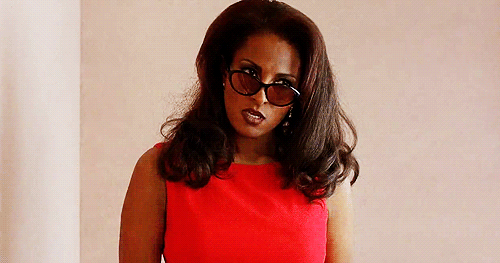 .
"Isn't there someone that you at least like?"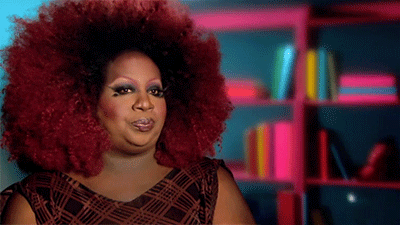 .
"Why are you still single?"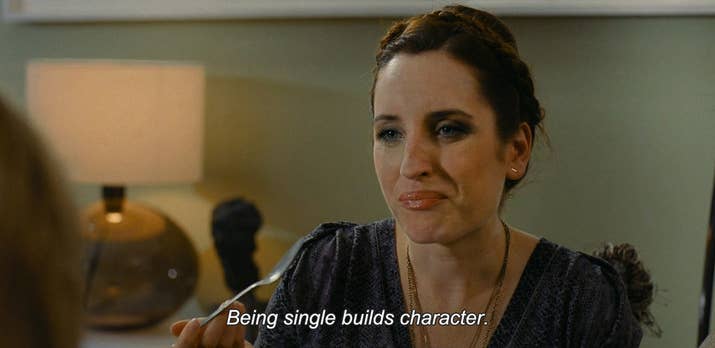 .
"I know you're probably looking for a partner, but I just want to be friends."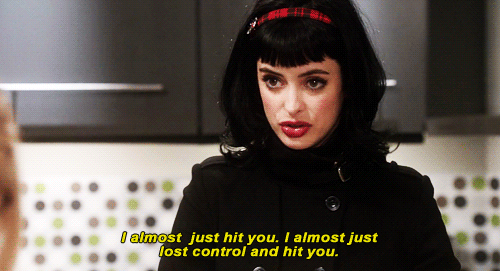 .
"You need to stop being so picky."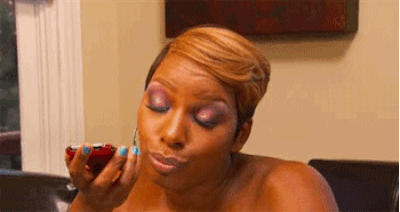 .
"Maybe you need to change your attitude."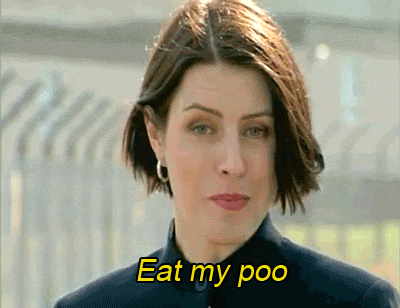 9.
"Stop looking for love and let love come to you!"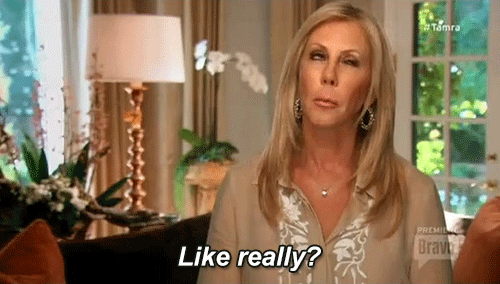 .
"When are you going to get married?"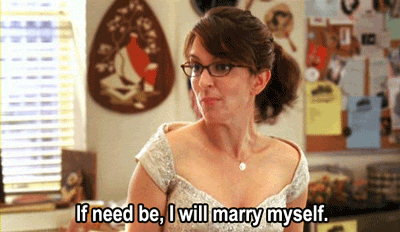 .
"What about kids? Are kids on the cards any time soon?"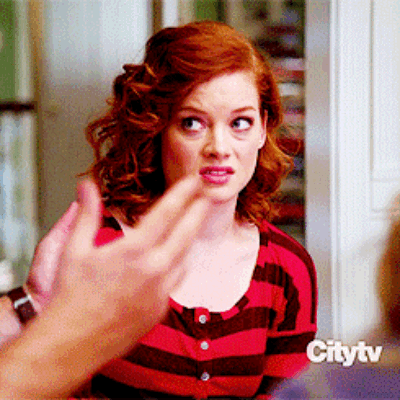 .
"Time is running out, you know."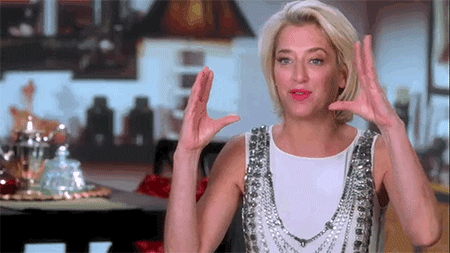 .
"How long have you actually been single for?"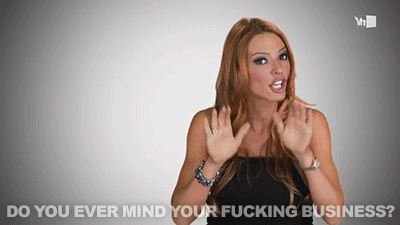 .
"Don't you get lonely? I'd get so bored if I was single."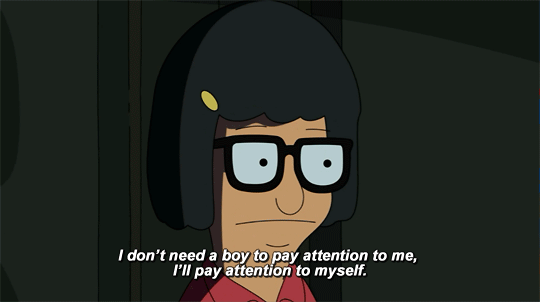 "You should start a new hobby to meet people."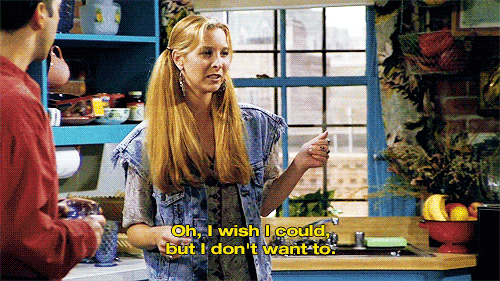 .
"You need to put yourself out there!"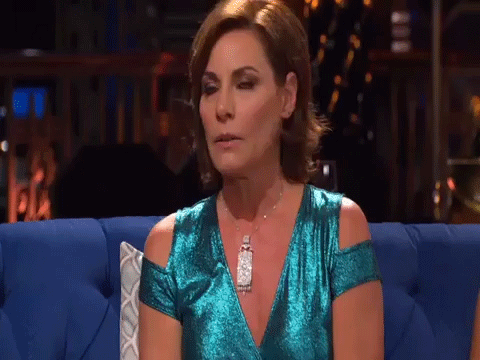 .
"If you're not careful, you'll end up as a crazy cat lady."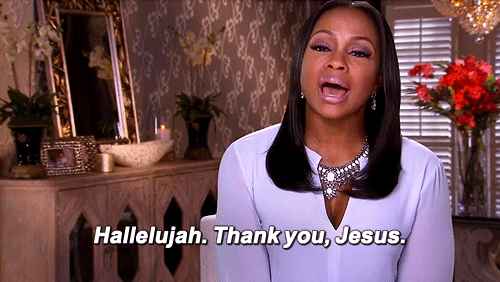 .
"I know someone I can set you up with!"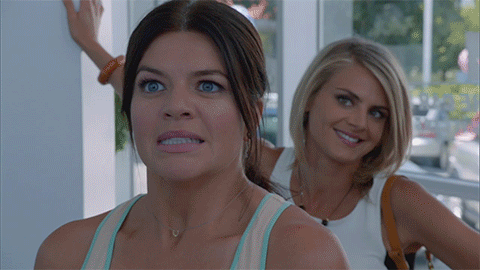 "You should try Tinder/OkCupid/Match.com. Have you tried them? Have you?"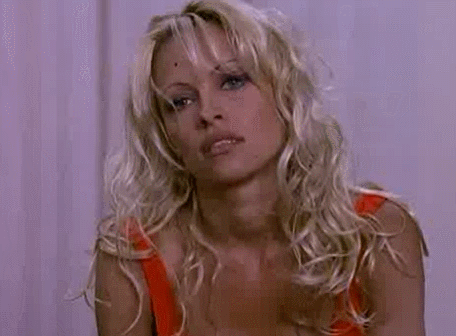 .
"There's plenty of fish in the sea! Speaking of fish, have you joined Plenty of Fish yet?"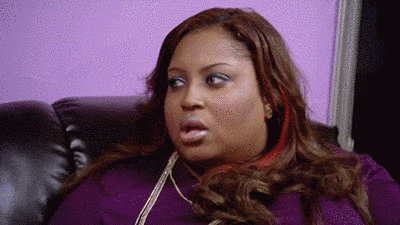 .
"I think it's so great you're so comfortable with being on your own."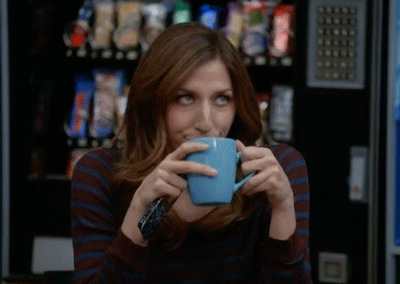 "Why do girls make such a big fuss over getting a partner anyway?"